Scottish Fold
Welcome to Brookberry cattery website!
My name is Vaida. As far as I remember myself, from a very young age I was surrounded by a wide range of animals - cats, dogs, parrots and many others. It's no surprise that I am growing Scottish Fold cat Brukne at the moment. Why scottish folds? They captured me with its big eyes, folded ears and tranquility. For this miracle we have travelled 1000km and we do not regret! The origin of our cattery name came from the name of this cat. In the middle of this year's summer we have brought a scottish straight boy - Dzemas. He came to us from Chelyabinsk, Russia. His temper is absolutely magnificent: playful, very friendly and affectionate... The warmth of these pets and the joy they bring can not be described by words. However, i will do my best and try to share a little part of it by the writing news, blogs and uploading new photos or videos. I invite you to read and enjoy our little friends' adventures!

In August, 2011 my cattery was registered in WCF (World Cat Federation). I am the member of Klubas "Top Miau" and one of its founders. One of my hobby is animal photography. Ofcourse most ly I take pictures of cats.
News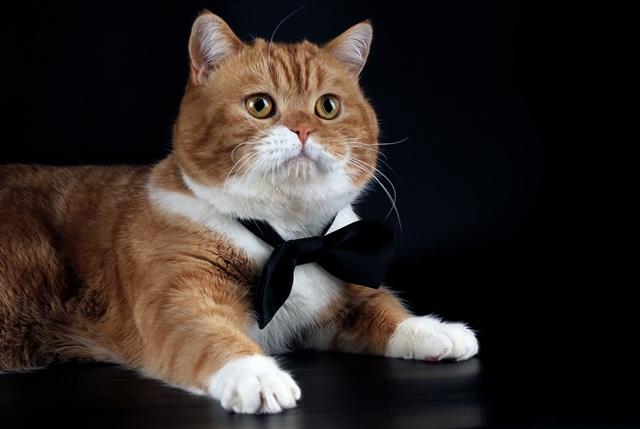 Mūsų gražuolis Džemas konkurse Top Miau 2012 užėmė 2-ą vietą tarp suaugusių katinų! Daugiau informacijos rasite...
Skaityti plačiau
Our little romp decided to play in the bath. This movie can be found here:
Skaityti plačiau
On 2012.02.18-19 Gem was participating in international cat show in Tallinn, Estonia. Results are amasing: CAC, CACIB, 6th place in...
Skaityti plačiau